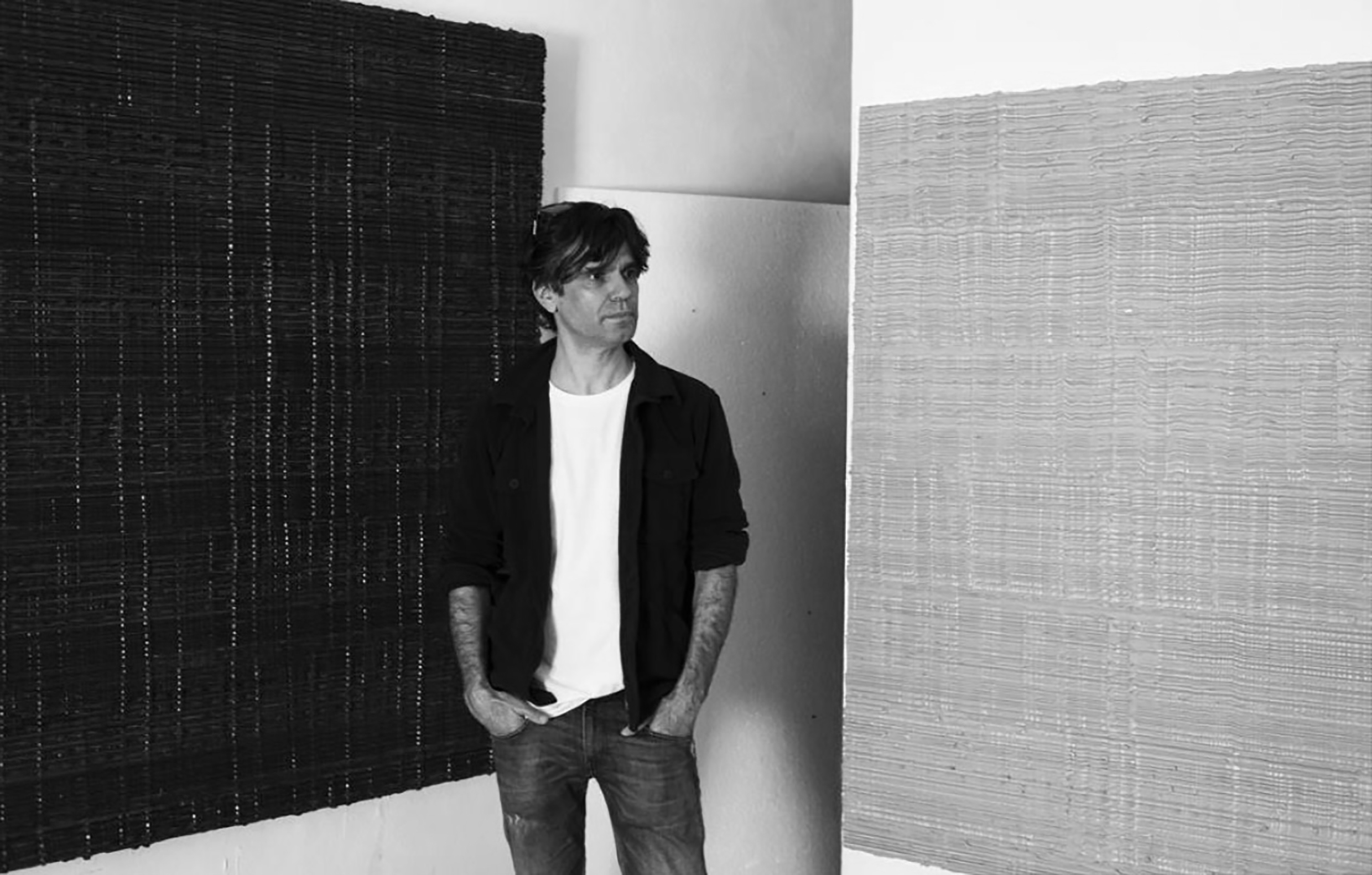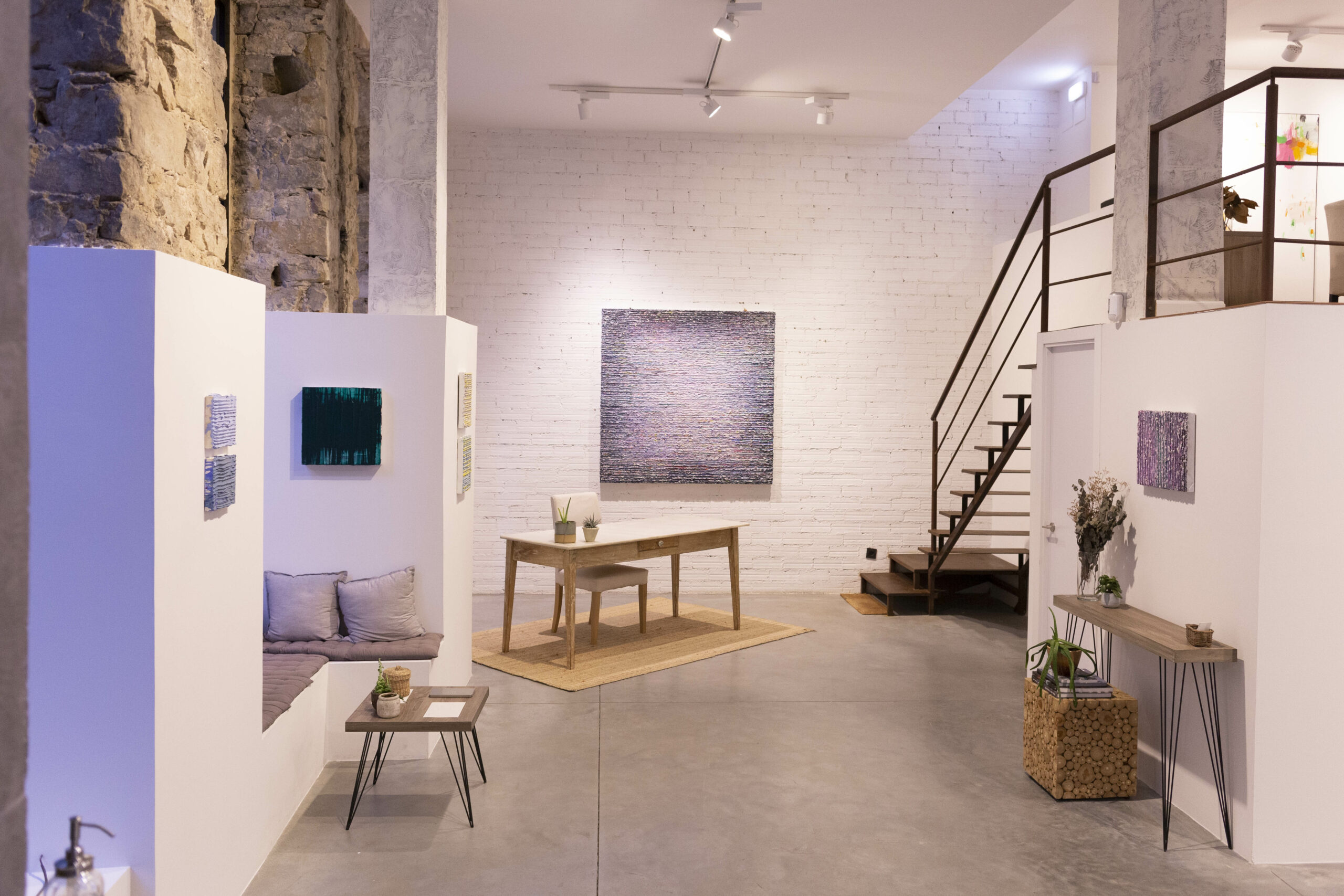 Disipación
The series "Disipación" (dissipation) is a project in which, through pictorial representation, it is intended to reflect on the use of images in the present.
The simple fact of taking a photo with our smartphone, saving it, sharing it, retouching it, making a backup copy, etc., is associated with the "heating" that represents storing the digital data of which the image is made.
According to different reports, the set of data centers installed around the world in 2020 generates more emissions than the entire aeronautical industry. In the same way that painting reacted at the end of the 19th century to the photography industry, focusing on the atmospheric phenomenon that the machine could not represent, this series seeks to reflect on how painting externalizes the advent of a phenomenon that Jean Luc Marion would call it "saturated phenomenon".
The paintings, which are presented as large surfaces of 146x146cm and 195x146cm, pasted in oil on panel and worked with tools specifically conceived for this series, make us think, as we approach, of large screen radiators or heat sinks.
ADDRESS
Calle San Antonio, 5
33201 – Gijón, Asturias