HOURS
Monday-Friday: 17h a 20h
Saturday: 11h a 14h.
After hours, by appointment.
Exhibition
"Disipación"
Jorge Quijano
COMIN SOON
March.21  Diego Benéitez
May.21 Alejandro Quincoces
On exhibition
Jorge Quijano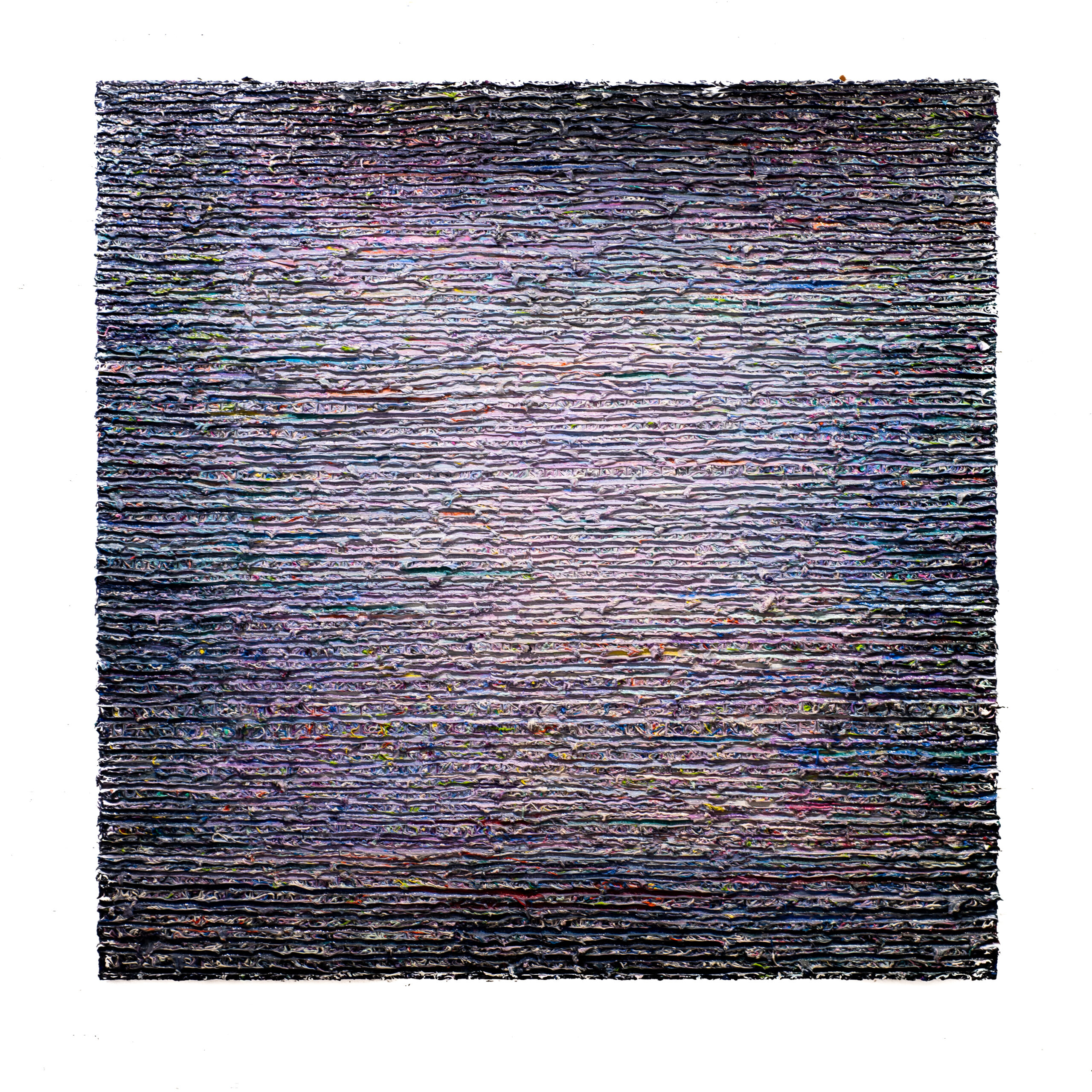 Disipación nº1
146 x 146 cm
Oil on board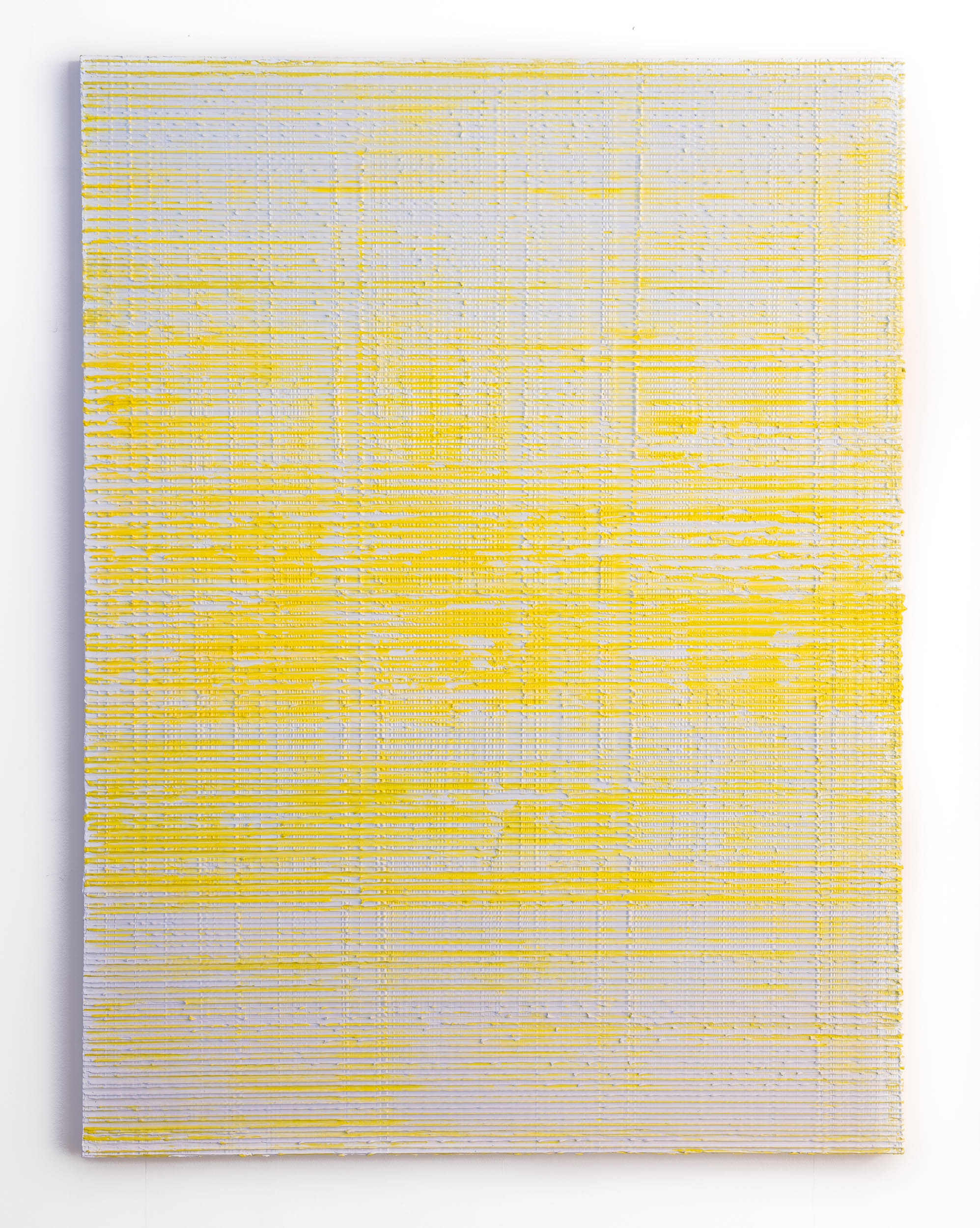 Disipación nº7
195 x 146 cm
Oil on board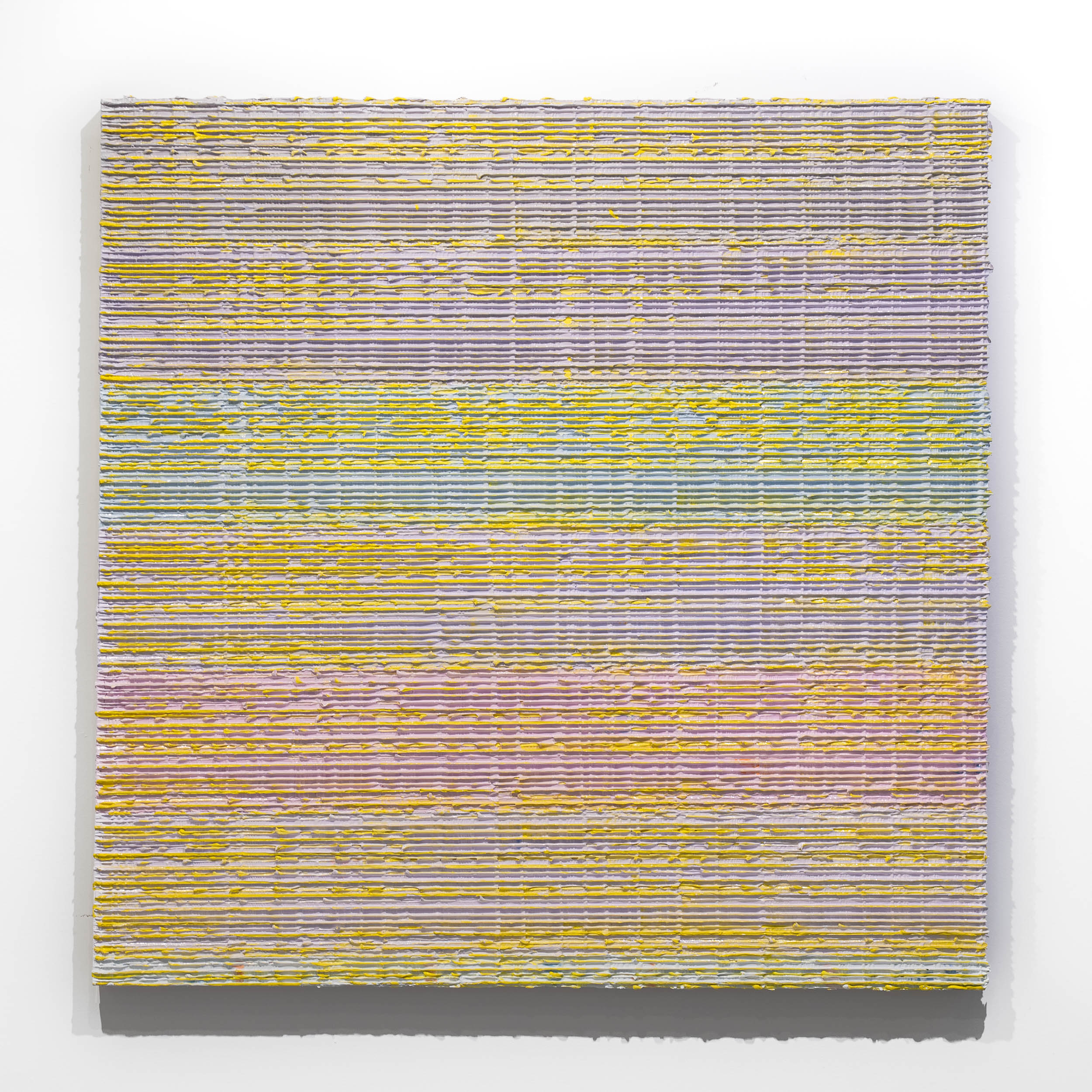 Disipación nº5
146 x 146 cm
Oil on board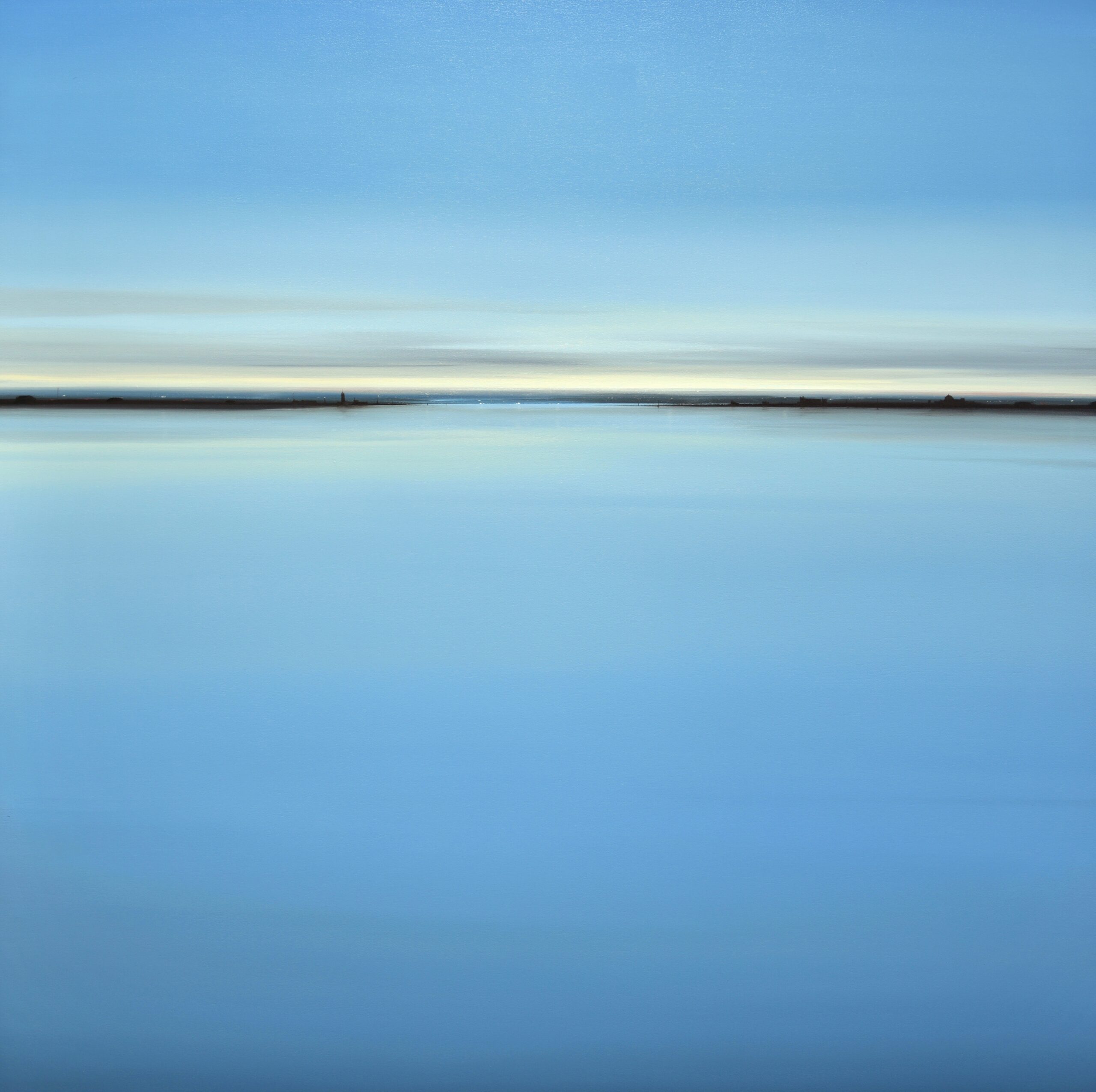 Diego Benéitez
12th March – 4th May 2021
Presents his new works.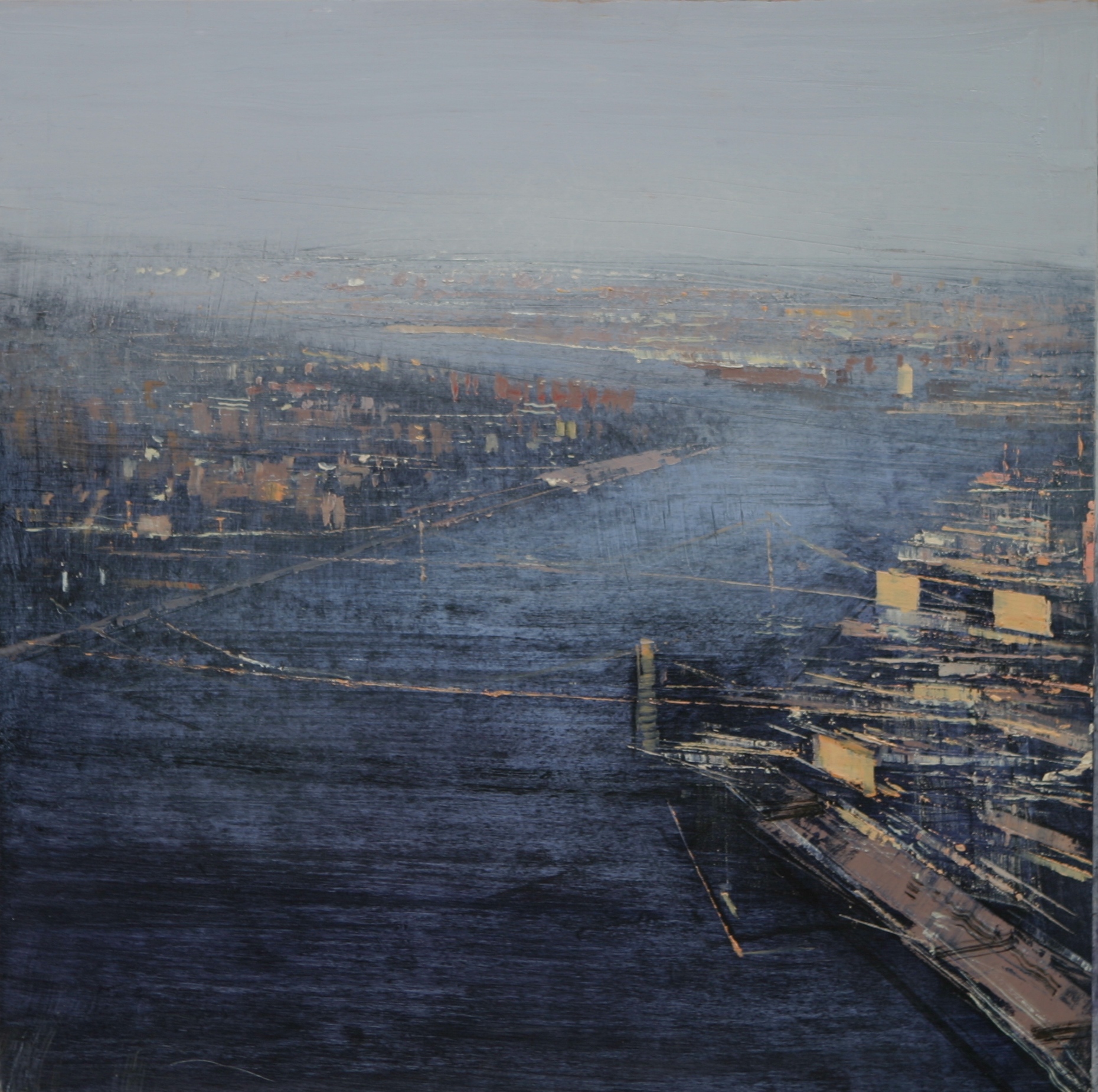 Alejandro Quincoces
7th May – 29th June
We will receive his most recent work in 2021.
featured artist
Jorge Quijano
Current Exhibitionl: "Disipación"
15.Jan.21 – 9.Mar.21
BEA VILLAMARÍN GALLERY INTERNATIONALIZATION STRATEGY
Public-private collaboration to achieve a quality business fabric is essential in our times. The ideas of companies often need a push that sometimes is only possible with institutional help. The prosperity and success that these companies achieve thanks to these supports, reverts positively to the public good, since it is possible to improve business quality both locally, regionally and nationally.
In this sense, the work of the Instituto de Desarrollo Económico del Principado de Asturias is essential for companies such as Galería BV, which in 2020 has sought to take an exponential leap in its objective towards business internationalization.
The support of the Government of the Principality of Asturias through IDEPA and the European Union through FEDER, has been a great help when facing the difficulties involved in participating in international fairs such as LA Art Show or reaching milestones such as achieving a more accessible website with a new e-commerce open to everyone.

ADDRESS
Calle San Antonio, 5
33201 – Gijón, Asturias