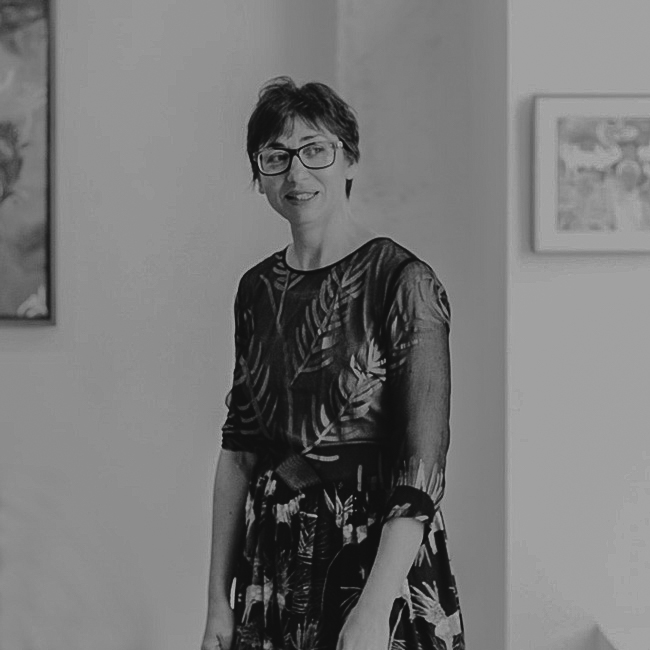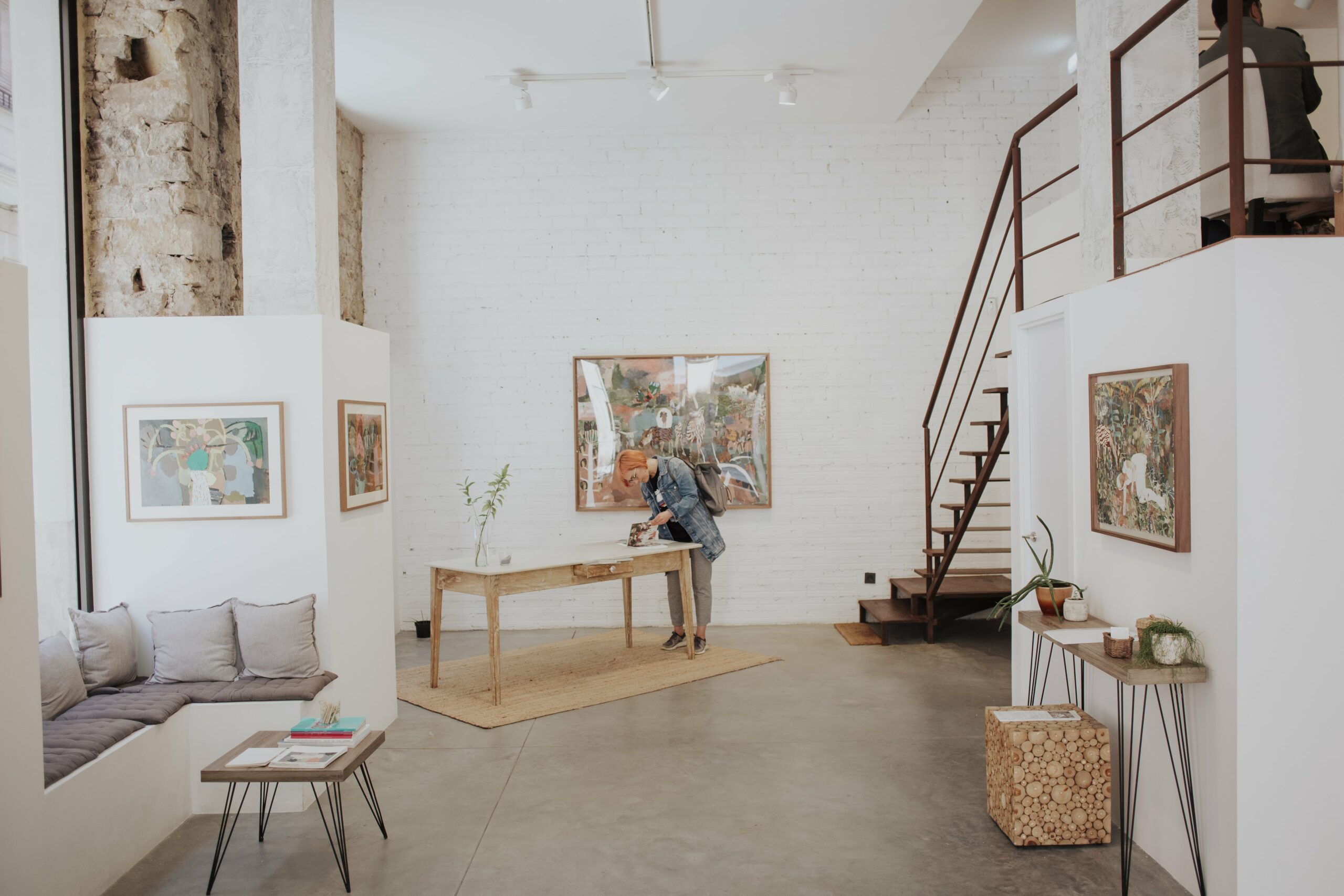 "The desire to be a deer"
And when you give your soul to time.
We are not going to talk about painting, let's talk about sensations, about when we lie down in bed and pay attention to our breathing and we realize that we remain alive, and time passes without stopping and the hustle and bustle of living allows us to suspend dying. Let's talk then about when we offer, we pray to give our soul to the deer, wishing his freedom, lying on his back waiting to be released. Let's talk about freedom in everyday life, in our relationships, work, life, let's try to remain still and look around us and see the emptiness of memory, the moment when the wild animal abandoned us. That moment when we go from childhood to adulthood, always present, always in mourning, pursuing, exploring an inner journey, family journeys and journeys that guide us on a path. Let's talk about the interval through the language of dreams, leaving space for absence. Let's not talk about painting anymore, silence is always better and give way to feeling; Let others speak, those who understand and study art, I only allow myself to talk about the minute where I forgot to be present. The desire to be a deer, a slow journey of mainly medium-sized pieces that force the viewer to come closer and have an intimate moment with my work, remain silent and wish for emptiness.
/ Mònica Subidé
Visit
"The desire to be a deer"
ADDRESS
Calle San Antonio, 5
33201 – Gijón, Asturias